Man's Body Found in Montgomery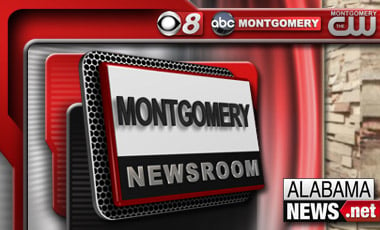 Montgomery police say a man's body has been discovered.  
Police say the body was found in the area near West Fleming Road. Police say it appears the body had been there for a few days.
They are not sure what caused the man's death.
Stay with Alabama News Network for the very latest on the investigation.