Alabama Hires USC Defensive Line Coach Bo Davis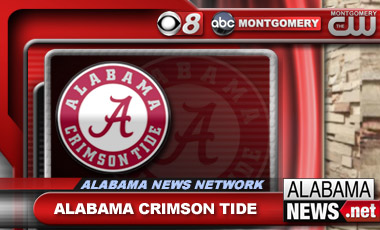 Southern California defensive line coach Bo Davis is leaving to work at Alabama six days after his hiring.
   
USC announced Monday that Davis was leaving for a similar position with the Crimson Tide. Alabama does not announce such hires until coaches have signed contracts.
   
Trojans coach Steve Sarkisian says he "will move forward and find a great coach for our defensive line."
   
Alabama defensive line coach Chris Rumph reportedly took a position with Texas.
   
Davis had spent three seasons coaching defensive tackles for the Longhorns. Before that, he had worked for Tide coach Nick Saban for eight of the previous nine years with Alabama, LSU and the Miami Dolphins.
   
USC had announced his hiring on Jan. 7.
   
Alabama has also hired former Trojans head coach Lane Kiffin as offensive coordinator.
(Copyright 2014 The Associated Press. All rights reserved. This material may not be published, broadcast, rewritten or redistributed.)