Five Early Enrollees For Auburn Football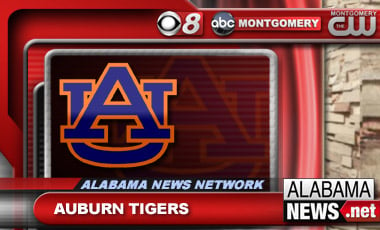 Five players have enrolled at Auburn and will compete in spring practice.
Former Prattville standout Derrick Moncreif is among the five on campus. The safety spent two seasons at Mississippi Gulf Coast Community College. His teammate at MGCCC, wide receiver D'haquille Williams, has also enrolled at Auburn. Williams is considered the top JUCO prospect in the country. He was a JUCO All-American his freshman year.
The remaining early enrollees for the Tigers are receiver Stanton Truitt, tight end Chris Laye and center Xavier Dampeer.