AHSAA Adopts New 7A Class For Largest Schools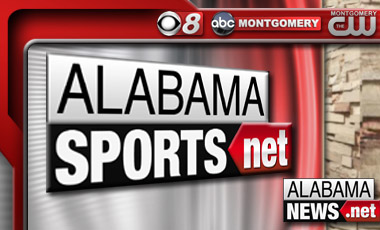 The Alabama High School Athletic Association is creating a new sports classification for the state's largest schools.
   
Members of the central board voted Wednesday to change the current, six-class system into a seven-class system.
   
The change takes effect starting with the upcoming academic year that begins in the fall, and it continues at least through the following year.
   
Class 7A will include the 32 largest schools in all sports. Each new class other than 7A will have around 60 schools.
   
The association executive director, Steve Savarese, says the seven-class system allows the organization to group schools more closely in enrollment.
   
The president of the association's central board, Lamar Brooks, says the change will allow more students to participate in championship events.
   
The old, six-class system began in 1984.
(Copyright 2014 The Associated Press. All rights reserved. This material may not be published, broadcast, rewritten or redistributed.)