Annual Alabama Junior-Senior Beef Cookoff Held in Montgomery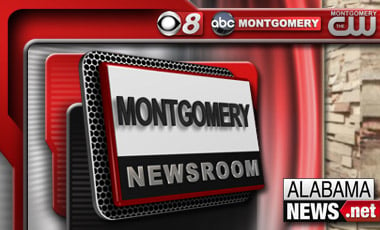 It was a day for tasty traditions in Montgomery as Carver High School hosted the annual Alabama Junior-Senior Beef Cookoff.
Judges included our own meteorologist Marcy Novak, who said it was tough to pick a winner. Thirty-five students from 26 counties across the state served up their best dishes. Each of them had already won the competition at the county level.
This is the 53rd year for the cookoff, but the first time it was held at Carver.
If you're wondering which one took home the top prize–this year it was Allison King from Saint Clair County, who took home top honors for her upside down pizza.