Former FSU QB Coker Will Transfer To Alabama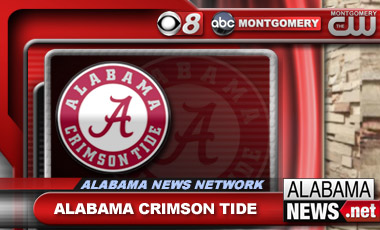 Former Florida State quarterback Jacob Coker will transfer to Alabama.
   
Coker's high school coach, Steve Mask of St. Paul's Episcopal School in Mobile, Ala., says Coker committed to the Crimson Tide after a weekend visit to Tuscaloosa.
   
Coker is on target to graduate in May and would be eligible to play for the Tide in 2014.
   
He backed up Heisman Trophy winner Jameis Winston last season and will be given the opportunity to replace departed Heisman finalist AJ McCarron at Alabama.
(Copyright 2014 The Associated Press. All rights reserved. This material may not be published, broadcast, rewritten or redistributed.)