Alabama State University Unveils Final Mural in Civil Rights Series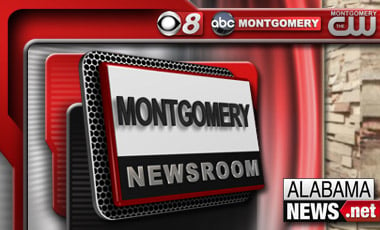 Black History Month is just six days away, and Alabama State University is recognizing that in an artistic new way.
ASU's National Center unveiled its civil rights mural, along with a  reception for its new art exhibit for Black History Month. The mural, called the journey to freedom, is the latest intallment in a series. It made its debut Sunday afternoon to a large crowd and featured a number of local artists.
The entire mural was dedicated to the Civil Rights Movement. This was the seventh and final mural of the series.