City of Montgomery Looking To Form Environmental Alliance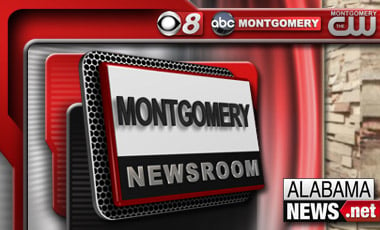 City leaders are trying to form a new downtown environmental alliance to investigate and clean a 55-block area in downtown Montgomery.
Contaminated water was found underneath the capitol plume sight….in downtown…20 years ago.
The Environmental Protection Agency has spent about 3 and a half million dollars investigating the area…and has reported some area businesses may be responsible for the contamination.
Mayor Todd Strange says the alliance with local business is the first step in a plan…
City leaders are expected to meet with business owners wednesday…to talk about the proposal.