Former HealthSouth CEO Richard Scrushy's Appeal Rejected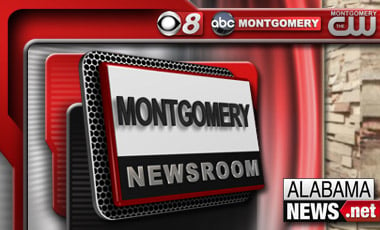 The Supreme Court has declined to disturb the conviction of former HealthSouth CEO Richard Scrushy on bribery and fraud charges.
The justices had no comment Monday on their order rejecting Scrushy's appeal of his 2006 conviction for arranging $500,000 in donations to former Alabama Governor Don Siegelman's lottery campaign.
In return, Siegelman appointed Scrushy to a state hospital regulatory board.
Scrushy argued that he should get a new trial because of judicial and juror bias.
Scrushy served more than five years in prison before his release in 2012.
Siegelman remains in federal prison.