Selma City Councilman Proposes Ban on Liquor Licenses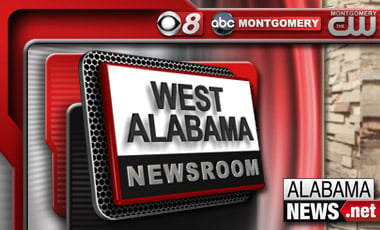 A Selma City Council member is proposing a temporary ban on new businesses that sell alcohol.
Councilman Cecil Williamson says the west Alabama city doesn't need any more of what he calls "liquor establishments."
Williamson is proposing a six-month moratorium on city licenses for some new businesses which could include liquor stores, bars and convenience stores.
Williamson says he wants to research the number of such businesses that other, similarly sized cities have and that he's trying to look out for the safety of residents.
 
His proposal comes as city leaders in Selma already are considering a moratorium on payday lending businesses.