Suspected Cockfighting Ring Raided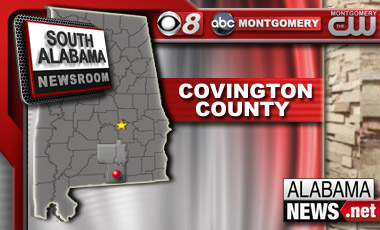 "]
Authorities raid a suspected cockfighting ring in Andalusia. Six people were arrested and  nine birds were seized. 
All of the suspects were charged with aggravated animal cruelty. Investigators found cockfighting paraphernalia on the property, including razor-sharp gaffs and injectable drugs. 
The Humane Society helped law enforcement by examining and documenting the birds on the scene.
The raid was the result of a joint investigation with law enforcement  and The Humane Society of the United States, along with local and regional agencies.