Names of Man, Child Killed in Elmore Co. Crash Are Released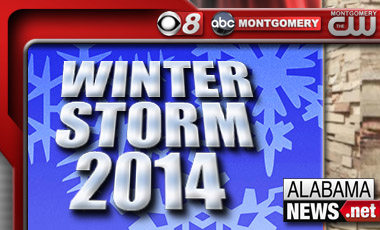 Alabama State Troopers have now released the names of the man and child killed in a wreck in Elmore County this morning.
State troopers say 29-year-old Tyrell Harris of Wetumpka and his passenger, 2-year-old Rayne Harris of Wetumpka, were killed on Alabama Highway 14 just west of Wetumpka.
Investigators say an icy bridge may have been to blame for the wreck, when Harris' vehicle hit another.