Flip's Uptown Grill to Close its Doors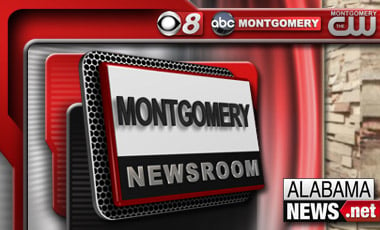 A sad day for a Montgomery restaurant as Flip's Uptown Grill will be closing its doors.
Friday will be its last day serving customers after 20 years.
Last November, the Flip's at the Perry Hill location burned.
Three juveniles have been arrested in connection with the fire.
After careful thought, the owners have decided to close both locations.
For the last 17 years, Flip's has served as a gathering spot for street rod enthusiasts to hold a cruise in on the last Saturday of each month.
Friday they will gather for one last get together to say a final farewell to Flip's.
"I'm hoping a lot of folks show up. Not so many street rods probably because we're not having a regular cruise in. We're just have a get together to say goodbye and wish them well. It's a sad occasion to see them go. They have been like part of the family," said Frank Reda, President of the Capital City Street Rod Association.
The farewell get together is Friday, January 31 at Flip's on Vaughn Road at 5pm. Everyone is invited to attend.