Seattle Defeats Denver, Wins Super Bowl XLVIII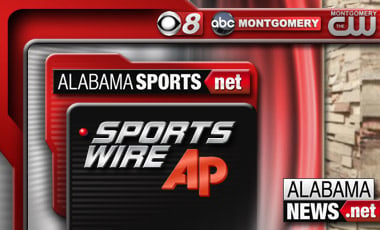 The blowout Super Bowl made a return Sunday – Seattle Seahawks 43, Denver Broncos 8. Russell Wilson tossed a pair of TD passes and the Seahawks capitalized on a host of Broncos mistakes in their stunningly easy upset.
   
Twelve seconds into the game, the Seahawks scored on a safety. Twelve seconds into the second half, Percy Harvin crossed the goal line to cap an 87-yard kickoff return.
   
In the most lopsided Super Bowl in 21 years, the Seahawks breezed to their first NFL championship since entering the league as a 2-12 expansion team in 1976. It's Seattle's first major sports championship since the old NBA Sonics won it all in 1979.
   
Seahawks QB Russell Wilson tossed threw a pair of touchdown passes in directing an efficient Seattle offense that scored three touchdowns directly off Denver mistakes.
   
The Seahawks scored touchdowns running and receiving, returning a kickoff and also with an interception return, as well with two field goals and a safety to start the game.
   
NFC teams now have won five of the last seven Super Bowls.
(Copyright 2014 The Associated Press. All rights reserved. This material may not be published, broadcast, rewritten or redistributed.)