Bama hangs with No. 3 Florida but falls short in 78-69 loss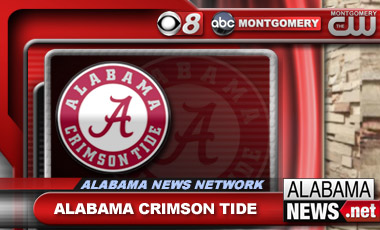 GAINESVILLE, Fla. (AP) – Scottie Wilbekin scored 16 points, leading all five starters in double figures, and No. 3 Florida beat Alabama 78-69 on Saturday for its 15th straight victory.
   
The Gators handled the Tide for the second time in 16 days and extended a school record for consecutive home wins to 29.
   
Florida (21-2, 10-0 Southeastern Conference) shot a blistering 62 percent from the field and finished with a season-high 22 assists.
   
Coach Billy Donovan's team trailed by seven points late in the first half before taking over the game in the paint and in transition. That opened things up on the perimeter for Wilbekin and Michael Frazier II.
   
Wilbekin was 3-for-5 shooting from behind the arc, making all three in the second half. Frazier was 3 for 8 from the 3-point range.
   
Trevor Releford led the Tide (9-14, 3-7) with 25 points on 7-for-10 shooting. He was 4 for 6 from behind the 3-point line and perfect on seven free throws.
(Copyright 2014 The Associated Press. All rights reserved. This material may not be published, broadcast, rewritten or redistributed.)