Electic Middle School Student Called a "Hero" for Saving Friend's Life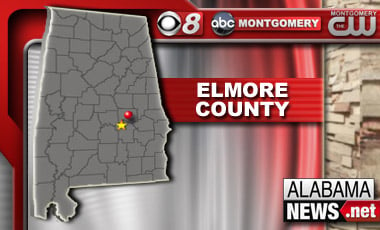 An Eclectic Middle School student is being called a hero for what he did to save his friend's life.
Sheldon Boshell was with his friend Thaxton Taunton at a bonfire last Friday.
Thaxton was pouring gasoline near the fire when the gas can exploded.
Sheldon fell down with a broken arm.
Thaxton was on fire. He started running to a nearby pond.
But that's when Sheldon came up and tackled him to the ground getting out the flames.
And he quite possibly saved his friends life.
His principal is now singing Sheldon's praises.
 "We felt like it was important to have a kid who acted so bravely and selflessly, to put himself in harm's way to save his friend, and we wanted to put a spotlight on a kid who was doing a great thing," said Principal Dane Hawk.
Thaxton is now in a Birmingham hospital with severe burns on his legs.
He may have to have a skin graph.
But his mother says she is very grateful for Sheldon for saving her son's life.