Tony Stewart anxious for Friday's return to racing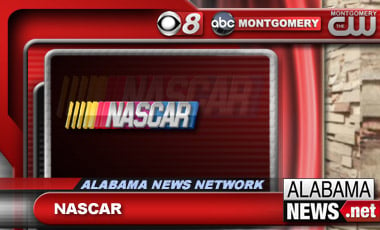 DAYTONA BEACH, Fla. (AP) – The countdown clock for Tony Stewart's return to racing is no longer at months, weeks or even days.
   
The three-time NASCAR champion is scheduled to be back in a race car Friday for the first time since he broke his right leg in August.
   
Six months and three surgeries after that sprint car crash, Stewart feels a little bit like a kid getting ready for his first race.
   
He gets two practice sessions Friday totaling 105 minutes at Daytona International Speedway. His first race is Saturday night in the exhibition Sprint Unlimited.
   
Stewart showed no signs of being concerned about his return. He says his leg is only 65 percent healed, but his race team thought of everything to ensure he'll be comfortable in the No. 14 Chevrolet.
(Copyright 2014 The Associated Press. All rights reserved. This material may not be published, broadcast, rewritten or redistributed.)