Braves Give RHP Teheran 6-Year, $32 Million Deal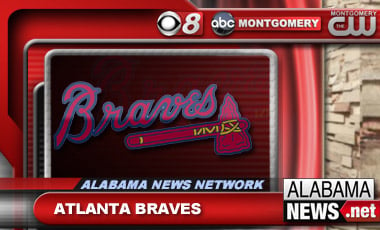 Right-hander Julio Teheran and the Atlanta Braves and have agreed to terms on a six-year, $32.4 million contract with a club option for the 2020 season.
   
The agreement with the 23-year-old Teheran on Friday, the day the Braves' pitchers and catchers had their first workout in spring training, was another move by the team to lock up a key young player on a long-term deal. First baseman Freddie Freeman agreed to $135 million, eight-year deal on Feb. 5, the same day the team announced a two-year, $13.3 million deal with right fielder Jason Heyward.
   
Teheran became an important member of the rotation as a rookie last year. He was 14-8 with a 3.20 ERA and finished fourth in voting for the NL Rookie of the Year.
(Copyright 2014 The Associated Press. All rights reserved. This material may not be published, broadcast, rewritten or redistributed.)