Austin Dillon Puts No. 3 On Pole For Daytona 500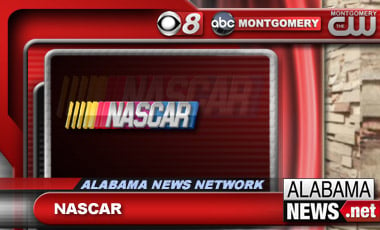 Austin Dillon put the famed No. 3 back out front at Daytona International Speedway.
   
Dillon won the pole for the season-opening Daytona 500 driving the No. 3 Chevrolet – a car Richard Childress has refused to field at NASCAR's top level since Dale Earnhardt's fatal accident on the last lap of the 2001 race.
   
But with his 23-year-old grandson ready to move to the Sprint Cup Series, Childress allowed Dillon to use the number widely associated with the seven-time champion. Earnhardt won 67 races, six championships and the 1998 Daytona 500 driving the No. 3.
   
Dillon turned a lap at 196.019 mph to win the pole.
   
Martin Truex Jr. qualified second with a lap at 195.852 mph in a Furniture Row Racing Chevrolet that gets its engine from Childress.
(Copyright 2014 The Associated Press. All rights reserved. This material may not be published, broadcast, rewritten or redistributed.)