Extra: Is Your County Safe?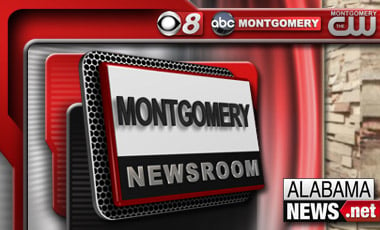 Crime happens everywhere, but how safe are you where you live?
We looked at data from the counties in our area to see where the most crimes are happening, and  we spoke to law enforcement officials about what they're doing to bring those numbers down.
So how safe is your county or city?
For more on the Alabama Criminal Justice Information Center and to see reports from the last 25 years, go to the website at http://www.acjic.alabama.gov/page-cia.