Alabama sues ex-assistant for payment of buyout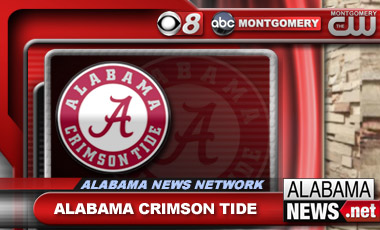 TUSCALOOSA, Ala. (AP) – The University of Alabama has sued former assistant coach Mike Groh seeking payment of his contract buyout.
   
The suit filed Thursday in Tuscaloosa County Circuit Court says Groh owes the university $57,000, equal to 20 percent of his $285,000 salary.
   
Groh was hired as the Chicago Bears receivers coach in February 2013 after two seasons as the Crimson Tide's receivers coach and recruiting coordinator.
   
The suit says Tide coach Nick Saban "elected not to waive the liquidated damages" allowed under Groh's contract. It says the university has made written requests that the money be paid.
   
The Bears declined to comment.
   
Groh 's contract ran through Feb. 28, 2014.
   
He also worked as an offensive graduate assistant at Alabama in 2009. He's a former offensive coordinator at his alma mater, Virginia.
(Copyright 2014 The Associated Press. All rights reserved. This material may not be published, broadcast, rewritten or redistributed.)