Kwasniewski Wins Nationwide Pole At Daytona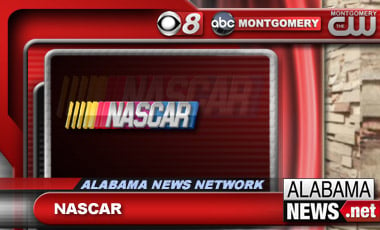 Dylan Kwasniewski led a Turner Scott Motorsports sweep of the top three spots in qualifying for the Nationwide Series opener at Daytona International Speedway.
   
The 18-year-old rookie will make his series debut Saturday starting from the pole. He topped the speed chart with a lap at 192.078 mph to grab the top starting spot in the rain-shortened qualifying session.
   
Kyle Larson qualified second with a lap at 192.074 and Danica Patrick was third.
   
The qualifying session was the first for NASCAR's new multicar, knockout-style format. All cars were on track for the opening 25-minute segment, but it was interrupted twice by rain.
   
The fastest 24 cars were scheduled to advance to a second, 10-minute round, but it was rained out.
(Copyright 2014 The Associated Press. All rights reserved. This material may not be published, broadcast, rewritten or redistributed.)