Busch Wins Third Straight At PIR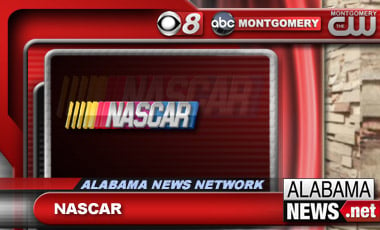 Kyle Busch became the first driver to win three straight Nationwide races at Phoenix International Raceway, dominating his way through a rain-shortened race Saturday.
   
Busch took an early lead and was still out front when the race was halted with 32 laps left in the 200-mile race around Phoenix's odd-shaped mile oval. After a delay of more than two hours, the race was called, giving Busch his series-record 64th Nationwide victory.
   
Kevin Harvick finished second and pole sitter Brad Keselowski was third, followed by Kyle Larson and Matt Kenseth.
   
Busch led 155 laps for his 10th overall victory at PIR and the fourth straight Nationwide win for Joe Gibbs Racing at the track. Joey Logano won for JGR in the 2012 fall PIR race.
(Copyright 2014 The Associated Press. All rights reserved. This material may not be published, broadcast, rewritten or redistributed.)