Creekwalk Expansion in Prattville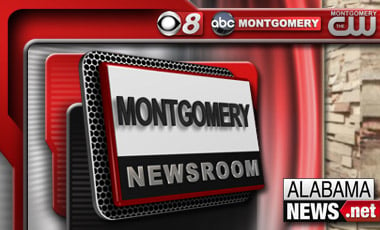 The creekwalk in Prattville is expanding.
The City held a ribbon cutting ceremony this morning to celebrate the expansion.
The alabama department of economic and community affairs awarded a grant for over 14,000 dollars to the city for the project.
The money will be used to extend the Creekwalk to a wooden bridge installed on Doster Road. 
The Creekwalk was originally established in 2006.
City officials hope to expand the length of the Autauga Creek Canoe Trail.