Could Wild Winter Mean Wild Transition to Spring?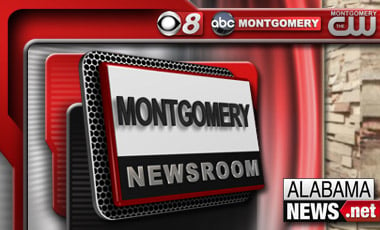 Snow… ice… and bone chilling temperatures.
Alabama News Network Meteorologist Marcy Novak says this past January was the third coldest on record for Montgomery.
"It's actually going to go down in the record book because Montgomery had 9 days in January with low temperatures at or below 20 degrees, which is the most ever recorded in history," said Novak.
And it's taken a toll on some plants and vegetation.
" I would think this year a lot things that might have come back in years previous, won't be coming back because we've had such a prolonged cold," said Leslie Laird with Green Thumb Nursery in Montgomery.
And because of that, folks at the Green Thumb Nursery have been busy keeping up with their plants.
 "Until earlier this week, these tables were turned up, our palms were in here. So they wouldn't get burned in that last cold spell," said Laird.
With warmer days like Friday, many say it's a welcomed relief.
"It's been raining for so many days in a row, it's nice to get our here and play," said Michael Fritz at Vaughn Park.
 
 "We can't wait for spring to get here. It means more fun outside with the family and better weather all around," said Derek Scott.
But as spring starts to make its way closer, Novak says that still doesn't mean we are in the clear yet.
"When we have these days near 80 degrees in February and March typically it means we'll have to watch for a severe weather situation as a strong cold front moves through. We could still get pretty chilly all the way through the end of March into April," said Novak.
While official spring may be weeks away, those at the park are taking advantage of the sunshine while they can.
 "We're going to bring the kids out so they can run around and play. And we're gonna enjoy ourselves today," said Quanjanik Carter.