Faith Matters: Stained Glass Church Windows Impact Worship in Selma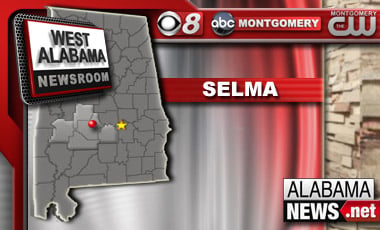 From the West Alabama Newsroom–  A church in Selma uses artwork to help proclaim the good news of the Gospel — and spread the message of the Bible.
The stained glass windows at St. Paul's Episcopal Church — are there for more than just decoration. From as early as the late 1800s — the windows have been boldly preaching and teaching — people who worship at the church.
The windows show scenes from the bible.
The Reverend Sandra Mayer is the interim rector at St. Paul's. She says the windows are being used by God to touch lives.
   
"They tell you a story and then it affects your life as God would have it and it will speak to you very, very plainly," said Mayer.