House Votes To Make Cornbread Official State Bread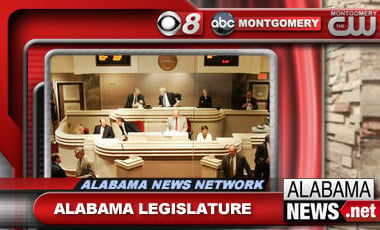 Cornbread, a southern staple, might soon find itself with some fancy company.
The Alabama House of Representatives approved a resolution Wednesday to designate cornbread as the official state bread.
Resolution sponsor Rep. David Sessions says most southerners grew up on cornbread. The resolution now goes to the Alabama Senate.
Legislative staff had fun with the resolution that praised the tastiness of cornbread as a side dish to black-eyed peas, pinto beans and barbecue.
Alabama has more than 30 official state emblems, including a state nut, a state fossil and a state liquor.
Conecuh Ridge Alabama Fine Whiskey is the state spirit. The red hills salamander is the state amphibian. The blackberry is the state fruit. The pecan is the state nut and the square dance is the state folk dance.