Autauga County Teen Shot and Killed During Break-In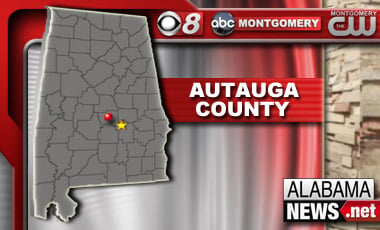 Authorities say they don't expect to file charges against a central Alabama woman who shot and killed a teenager during a break-in.
Autauga County sheriff's officials say an 18-year-old armed with a knife tried to force his way into a home in the Booth community overnight.
Chief Deputy Joe Sedinger says the female homeowner opened fire and shot the teenager, killing him. He was pronounced dead early Friday.
Authorities haven't released the name of the dead teenager or the homeowner.
Sedinger says the woman feared for her safety and that of her niece when she started shooting. He says it's unlikely the homeowner will face charges, but a grand jury will still review the case.
(Copyright 2014 The Associated Press. All rights reserved. This material may not be published, broadcast, rewritten or redistributed.)