Ala. Legislature Spent Money on Hubbard Company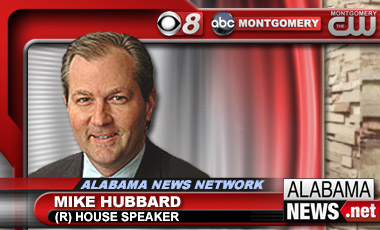 A spokeswoman for Alabama House Speaker Mike Hubbard says he wasn't aware that a company he partially owns got paid about $11,000 by the Legislature during the past two years.
Hubbard spokeswoman Rachel Adams told The Decatur Daily (http://bit.ly/1isYb60) that Hubbard is a minority investor in Craftmaster Printers and is not involved in daily operations.
State financial records show three payments of $2,754 since April 2012 and one in March for $2,834.
Secretary of Senate Pat Harris says he approved the most recent expenditure for folders that hold resolutions passed by legislators. He says Craftmaster was cheaper than a previous supplier.
A state Republican Party audit in 2012 showed that when Hubbard was party chairman in 2010, a Florida company hired by the party subcontracted $752,262 of work with Craftmaster.
(Copyright 2014 The Associated Press. All rights reserved. This material may not be published, broadcast, rewritten or redistributed.)