Alabama AG Praises Court Ruling on Meth Lab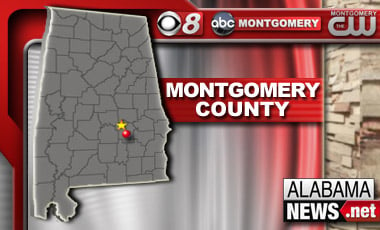 Attorney General Luther Strange says the Alabama Supreme Court has issued a groundbreaking ruling in a case involving a methamphetamine lab.
The court on Friday ruled that Montgomery police properly entered an apartment without a warrant after smelling what they knew from their training was the odor of a meth lab. The court said the officers' search of the apartment was proper because the lab posed a potential danger to the officers and to the public.  The Supreme Court reversed a lower court ruling that said the search of the apartment without a search warrant was improper.
Strange says this is the first case where the state's highest court has addressed the danger posed by meth labs and the need for law enforcement to react quickly.
(Copyright 2014 The Associated Press. All rights reserved. This material may not be published, broadcast, rewritten or redistributed.)