Alabama Governor Asks Nonprofit for Prison Help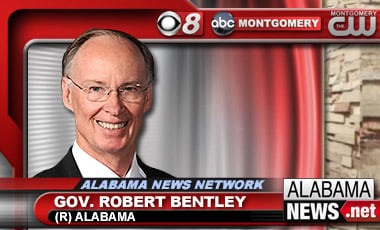 Gov. Robert Bentley and other state officials are asking the Council of State Governments Justice Center for help in improving the state's troubled prison system.
The group is a national nonprofit organization that provides advice to government policy makers.
Bentley sent a letter on Feb. 26 to the group in February requesting assistance through the group's Justice Reinvention Initiative. The group sends teams of analysts to examine a state's criminal justice system and make recommendations.
The group's work in other states has included recommendations on ways to reduce recidivism and to curb prison population growth. Eighteen states have participated in the project.
The letter was also signed by Chief Justice Roy Moore, Alabama Correction Commissioner Kim Thomas and legislative leaders.
(Copyright 2014 The Associated Press. All rights reserved. This material may not be published, broadcast, rewritten or redistributed.)