Autauga Co. Officials Urge Evacuations After Rain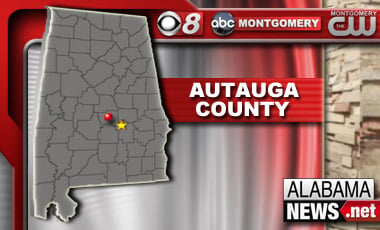 In Autauga County, emergency management officials are urging those near the Alabama River in Autaugaville to evacuate because of the rising water after the recent rain.
They say they don't expect parts of town farther away from the river to be impacted.
Elmore County officials say they are monitoring water levels there, but haven't ordered any evacuations.