Colbert County Authorities Seek Identity of Body Found in River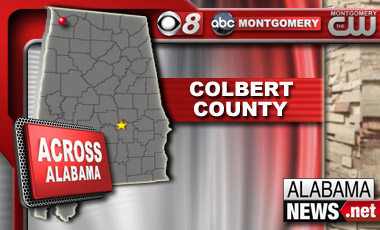 Investigators are trying to identify a woman's body found floating near a northwest Alabama marina.
The TimesDaily reports that the body was found near Steenson Hollow Marina along the Tennessee River in the Muscle Shoals area.
Colbert County Sheriff Ronnie May said investigators have requested the autopsy in addition to DNA and fingerprints.
Muscle Shoals police were notified shortly after noon that a worker had discovered the body at the marina, located off River Road.
Muscle Shoals Police Chief Robert Evans said the body is that of a white female, who was clad in a swimsuit. He said there were no visible signs of trauma or obvious signs of foul play. Investigators believe the body had been in the water at least a couple of weeks.
(Copyright 2014 The Associated Press. All rights reserved. This material may not be published, broadcast, rewritten or redistributed.)