Ex-Selma Police Officer Sentenced in Sexual Abuse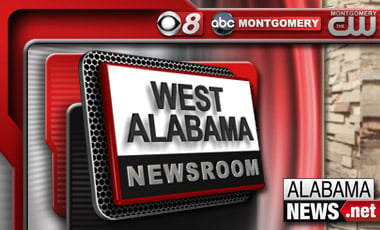 An ex-Selma police officer has been sentenced to jail and probation on sexual abuse charges.
Christopher Harris' plea deal included 10 years of jail time, which was suspended for 15 months followed by five years of probation.
District Attorney Michael Jackson says the charges stem from a February 2007 incident in which Harris pulled over an underage girl. Authorities have said Harris took the girl from the scene in his police car and began sexual relationship with her that lasted for years
Jackson says Harris is unlikely to be housed in the county's detention center and will likely be sent elsewhere since he's a former police officer.
(Copyright 2014 The Associated Press. All rights reserved. This material may not be published, broadcast, rewritten or redistributed.)