Judge Dismisses Suit Over Accountability Act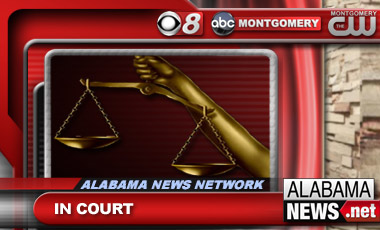 A federal judge has dismissed a lawsuit challenging the Alabama Accountability Act.
U.S. District Judge Keith Watkins issued a ruling Tuesday siding with state officials who were sued by attorneys for eight public school students. The judge rejected the students' equal protection argument.
The Alabama Accountability Act was passed by the Legislature in 2013. It provides tax credits to parents who move their children from failing public schools to private schools. It also allows citizens and businesses to get tax credits for donating to scholarship programs for low-income students to attend private schools.
A separate suit challenging the law is still pending in Montgomery County Circuit Court. That suit was filed by members of the state teachers' organization, the Alabama Education Association.
(Copyright 2014 The Associated Press. All rights reserved. This material may not be published, broadcast, rewritten or redistributed.)