Pike County Lake Renovations Delayed Due To Weather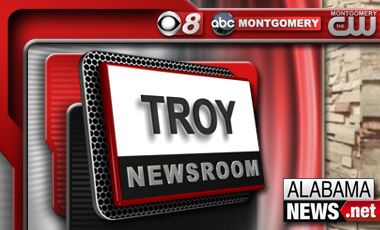 Pike County lake's been closed for a year now as it undergoes a more than $300,000 renovation. 
Alabama Wildlife and Freshwater Fisheries partnered with the City of Troy to repair the leaking lake. The old valve system was about 60 years old. 
The new drain tower and valve system are almost done, but with all the rain that delayed the project. 
It was expected to be reopened in the summer of 2015, but now it's not expected to be complete until June of 2016.
Delays to the work on the dam and valve system pushed back restocking the lake with fish. 
Fisheries Supervisor District Four Ken Weathers said, "It will definitely be worth the wait…usually the first 8 to 10 years of after you rennovate and restock a lake are the best fishing times. So the fishing is going to be great the city's going to have a lot of outdoor recreational type activities out here."
The city of Troy has plans around the lake including possibly new buildings, walking and biking trails.