School System-Immigrant Teen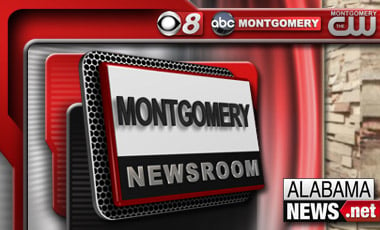 Lawyers with the Southern Poverty Law Center have sent a letter to the Fort Payne school superintendent saying the district wrongly refused to enroll a Mexican-born teen.
The SPLC on Monday asked the school system to immediately enroll the 17-year-old boy. SPLC attorney Caren Short says the teen was born in Mexico, but has lived in the United states since he was 1.
Short says the family had moved to Alabama in January. She says the family presented proof of residency and other required paperwork, but were turned away twice by school officials.
Superintendent Jim Cunningham said Tuesday that he had just received the letter and couldn't comment.
Short says she believes the teen was turned away because of national origin, and because his parents don't speak English.
(Copyright 2014 The Associated Press. All rights reserved. This material may not be published, broadcast, rewritten or redistributed.)