Tuscaloosa Man Accused of Pouring Hot Grease on Woman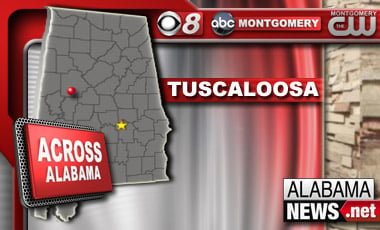 Authorities say charges have been filed against a man accused of pouring hot grease on his girlfriend while she was asleep.
Tuscaloosa County police Lt. Kip Hart says the 39-year-old woman is being treated at the UAB Hospital in Birmingham and is expected to survive.
Hart says 40-year-old Dwayne Mcgraw was cooking as the woman slept on a couch Sunday. Police haven't disclosed a motive in the case but Hart says investigators don't believe the assault was premeditated.
Authorities say McGraw has been charged with assault and bond was set at $60,000. A judge revoked McGraw's probation on prior drug charges and he's being held without bond for those offenses.
Police say McGraw was hiding in a vacant house and was arrested Monday. It's unclear if McGraw has an attorney.
(Copyright 2014 The Associated Press. All rights reserved. This material may not be published, broadcast, rewritten or redistributed.)