Two Killed in Accident After Striking Wild Boar in Wilcox County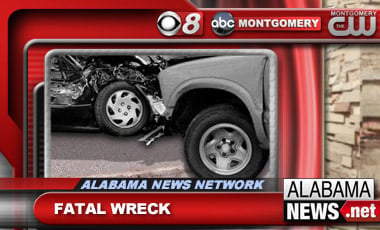 A single-vehicle crash early Tuesday morning in Wilcox county has claimed the lives of two people.
48-year-old Camilla Allen of Pine Hill and 54-year-old Ronnie Mitchell of Thomasville were killed when the 1995 Jeep Cherokee they were traveling in struck a wild boar, left the roadway and overturned several times.
The crash occurred at 4:30 a.m. on Alabama 5, seven miles south of Catherine.
Authorities say they were not wearing seat belts at the time of the crash.
State Troopers continue to investigate.