Auburn Fan Who Ran On Field After Iron Bowl Appears in Court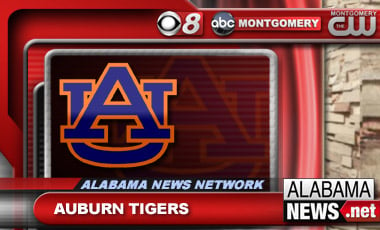 An Auburn fan who says he was the victim of law enforcement brutality after the Iron Bowl appeared in court today.
21-year-old Britt Thomas was charged with criminal trespassing and disorderly conduct after he and thousands of others ran onto the field following Auburn's victory.
Thomas says he was met by four sheriff's deputies who he says used excessive force to detain him.
Today, a judge threw out the charge of criminal trespassing.
The judge did not throw out the disorderly conduct charge but gave Thomas the minimum sentence, a fine of $100.