Flooding Washes Away Part of Macon County Road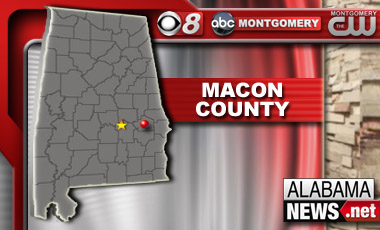 Heavy rain and flooding has washed out several roads in Macon County.
County Road 30 has been split in two completely washing out the pipe and waterline.
 "It will be 30 thousand dollars worth to replace this. We're strapped now to maintain our roads like this. Just more impact on county and crisis for the county," said commissioner Mike Berry.
The flooding also took out the waterline and water pressure to homes along the road.
The county crews are hard at work trying to repair the lines and the roadway. But with more rain on the way, it will make the problem even worse.
"It's not good. Just going to be real bad until we get some dry weather," said Berry.
Berry says it could be 2-3 weeks before the construction is finished.
County Road 30 is blocked. Drivers and residents in the area are asked to take alternate routes.