Midland City Hostages Helps Recognize Victims' Aid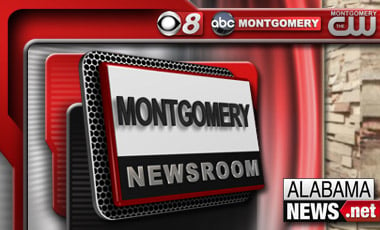 Midland City hostage survivor Ethan Gillman joined federal officials in Montgomery to observe Crime Victims' Rights Week by recognizing groups that help crime victims.
Wiregrass Angel House was among four groups recognized Wednesday by U.S. Attorney George Beck and other officials. Angel House Director Shelly Linderman says the program has been helping Ethan's family since he was taken hostage in a bunker 14 months ago. She says he's doing well in school and is enjoying T-ball. She says he's not showing signs of post-traumatic stress disorder.
She says Angel House is also working with Ethan's brother, 23-year-old Camren Kirkland, who cares for the child.
The ceremony also recognized the Alabama Crime Victims' Compensation Commission, the Family Sunshine Center, and the One Place Family Justice Center, all in Montgomery.
(Copyright 2014 The Associated Press. All rights reserved. This material may not be published, broadcast, rewritten or redistributed.)