Two Arrested in Moonshine Bust in Lowndes County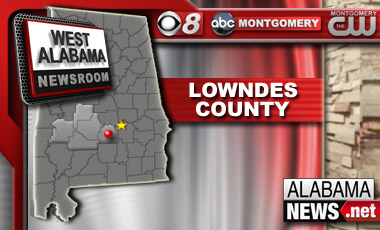 The Lowndes County Sheriff and the state Alcoholic Beverage Control Board bust up two moonshine stills and arrest two people.
Sheriff John Williams says Henry Rudolph and Derry Andrews, both of Lowndes County, are charged with possession of a still.
Williams says ABC agents found and destroyed 34 barrels of moonshine at two stills in some woods near the Collerine community.
He says the bust was part of a six-week investigation and more arrests are expected.