Positively Alabama: Montgomery's Planetarium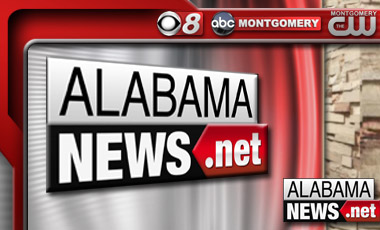 On the night of April 14th a rare celestial event will fill the night sky… a full lunor eclipse known as a blood moon.  
     There's a place in Montgomery you can visit that brings the night sky to you in a dazzling new way… and is ready to inspire a new generation of sky watchers and it's positively Alabama..
     The planetarium is open now for expanded tours and private gatherings. 
      If you would like more information just search for it on Facebook… or call (334) 625-4799.