Montgomery Police Arrest Man in County Manhunt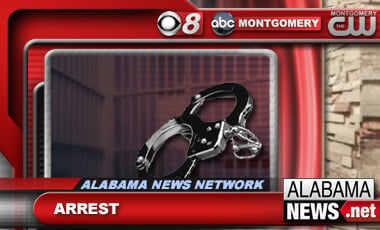 Montgomery police have arrested a suspect following a manhunt near Hooper Academy in Montgomery County.  
26-year-old Hart Onyebueke of Atlanta is charged with trafficking in illegal drugs, marijuana possession, escape, using a false identity, attempting to elude, and harassment.
He is being held in the Montgomery County Detention Center on a $796,300 bond.  
State troopers tried to pull the suspect over, but he drove away. Troopers lost him near Opelika. 
Montgomery police then stopped the car he was drivign in on interstate 65 south, near Hope Hull. 
That's when they say Onyebueke ran away, which prompted the manhunt in the air and on the ground.