2 Students to Represent State in Auto Contest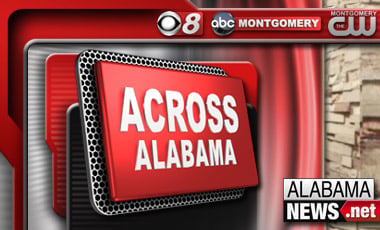 Two students from Winston County will represent Alabama in the national finals of a competition for aspiring auto technicians.
Al.com reports that Johnathan Tidwell and Trent Williams, of the Winston County Technology Center, took top honors this week in a field of 20 juniors and seniors from 10 Alabama schools at the Ford/AAA Auto Skills competition in Birmingham.
The two Alabama students will compete to be named "America's Next Top Auto Technicians" at the national finals in June at Ford Motor Co.'s headquarters in Dearborn, Mich.
The students were timed while they correctly identified and fixed problems on identical 2014 Ford vehicles. Once finished, the teams had to drive their assigned vehicle across the finish line, getting marks for accuracy, workmanship and performance on online qualifying exams.
(Copyright 2014 The Associated Press. All rights reserved. This material may not be published, broadcast, rewritten or redistributed.)