A Brantwood Children's Home Success Story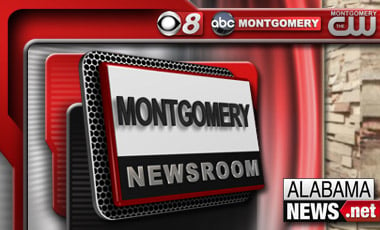 Brantwood Children's Home holds a special place in Antavione Ferguson's heart.
 "I came here when I was 16 and left when I was 19"
Antavione, better known as "Tay," came to Brantwood out of an unstable family home.
"Brantwood was one of the best places that ever happened to me because they gave me a place to stay when I had no other one," said Ferguson.
He comes back to Brantwood often to catch up with the staff and help out with the kids there.
He says the lessons he learned at Brantwood he still applies in his life today.
And he says it was in this entertainment room where he learned a valuable life lesson.
"We had a house parent up here by the name of Ms. Morgan, she brought me in and she said 'look you gotta make the best out of the situation that you are in.' That still sticks with me today. No matter what the situation I'm in. I still try to make the best out of it. You can find a positive tool in any situation," said Ferguson.
Ferguson graduated from high school and then decided to join the Montgomery police force and has been serving as a police officer for the past 10 years.
"Something I picked because it's something you can do to help your community out. At the same time you can make a difference in people's lives," said Ferguson.
That's the goal of brantwood children's home.
"That's the great part about being here for 20 years… seeing some of those kids come back and seeing some of them being productive. That's what we want more than anything," said Gerald Jones, Youth Services Director.