Ala. Towns Join in the Fun of the Upcoming Historic U.S. 80 Hi-Way Sale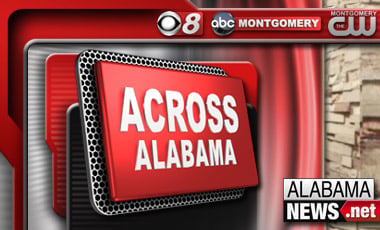 Alabama towns along U.S. 80 will be participating in a massive yard sale Friday and Saturday that also stretches across Mississippi, Louisiana and Texas.
   
Alabama has joined those Southern states in the Historic U.S. 80 Hi-Way Sale.
Director of the Alabama Rural Development Office, Ron Sparks, says the yard sale that Alabama has had the last two years along U.S. 80 is being combined with the other states.
He said the towns participating include Phenix City, Tuskegee, Selma, Uniontown, Demopolis and Livingston.
   
The Historic U.S. 80 Hi-Way Sale is traditionally held the third weekend in April.
   
Here is a list of Alabama sites:Camden, Crawford, Cuba, Demopolis, Elba, Greensboro, Linvingston, Marion, Marion Junction Montogmery, Opelika, Notasulga, Phenix City, Prattville, Selma, Shorter, Troy, Tuskegee, UNion Springs, Tork, and White Hall.