Brantwood Children's Home Telethon Receives $8,000 in Donations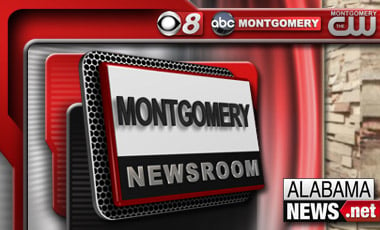 CBS 8 and ABC Montgomery teamed up to bring the Brantwood Telethon Wednesday evening. Throughout the night, donations to Brantwood Children's Home came in over the phone as well as in person.
The Oak Park Lodge presented a check for one thousand dollars.
Mayor Todd Strange pledged his family will also donate one thousand dollars.
By the end of the night, about 8 thousand dollars was raised for food and clothing.
And thanks to a special grant, those donations will be doubled.
 "That's right, they will be matched by the Daniel Foundation. We'll have a chance to get back to the house to see what phone calls and information we have awaiting us there," said Exec. Director Kim Herbert.
But Brantwood needs 30 thousand.
The good news is.. it's not too late for you to help out.
In fact, Herbert says you can follow First Lady Diane Bentley's lead with the "Heroes for Heroes" campaign.
"Be a hero for Brantwood. Let us put the red cape on you and we'll give you a picture. You can go to any ServisFirst location and make a donation to Brantwood's hero fund that will get to our young people."