Montgomery Runner Returning to Boston Marathon One Year after Bombings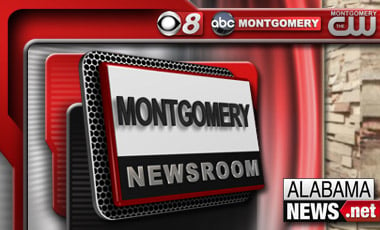 A Montgomery athlete is once again running in the Boston Marathon.
She was there last year after two bombs went off at the finish line, killing three people and injuring hundreds of others.
"After what happened last year, people are ready to show what the runners represent."
Tha'ts why 28-year-old Montgomery resident Kaitlin Meisler says she's returning to run the Boston Marathon. Meisler says she knows she was one of the lucky ones who finished the 2013 race before the bombs exploded.
"When the bombs went off, I didn't know what happened," she says. "I just saw emergency vehicles rushing by me. All I could do was go to the place where I planned to meet my husband."
Meisler says at that time, there was mass chaos in Boston and many runners weren't even able to finish the race.
"We got back to our hotel and the subways were shut down. It was basically a day full of confusion and uncertainty."
But she says she's headed back to Boston, not letting fear hold her back.
"I'm excited to see the running community come together and the community of Boston come together and really show the world what it is we represent."
And as runners come together next week in Boston, Meisler says she hopes this time she'll get the experience she's trained so hard for.
"The Boston Marathon for any runner is basically a celebration of what you achieve because it's the only marathon you have to qualify for," she explains. "Last year, the whole spirit of celebration was ruined so the reason why I feel like I really want to go back this year is because I want to have the chance to celebrate my accomplishments as a runner."
CBS News reports security at the Boston Marathon will be stepped up at this year's race.
Yesterday, a man was arrested during a memorial with a suspicious backpack that turned out to be a hoax.